Deborah Burnside
author & storyteller
Writing is as necessary to my sense of well-being
as breathing is to stay alive.
It is therapeutic in more ways than one.
And if the worlds I have poured my heart and soul into creating help even one person along their life's journey,
then all the hard work and sleepless nights have been well worth it...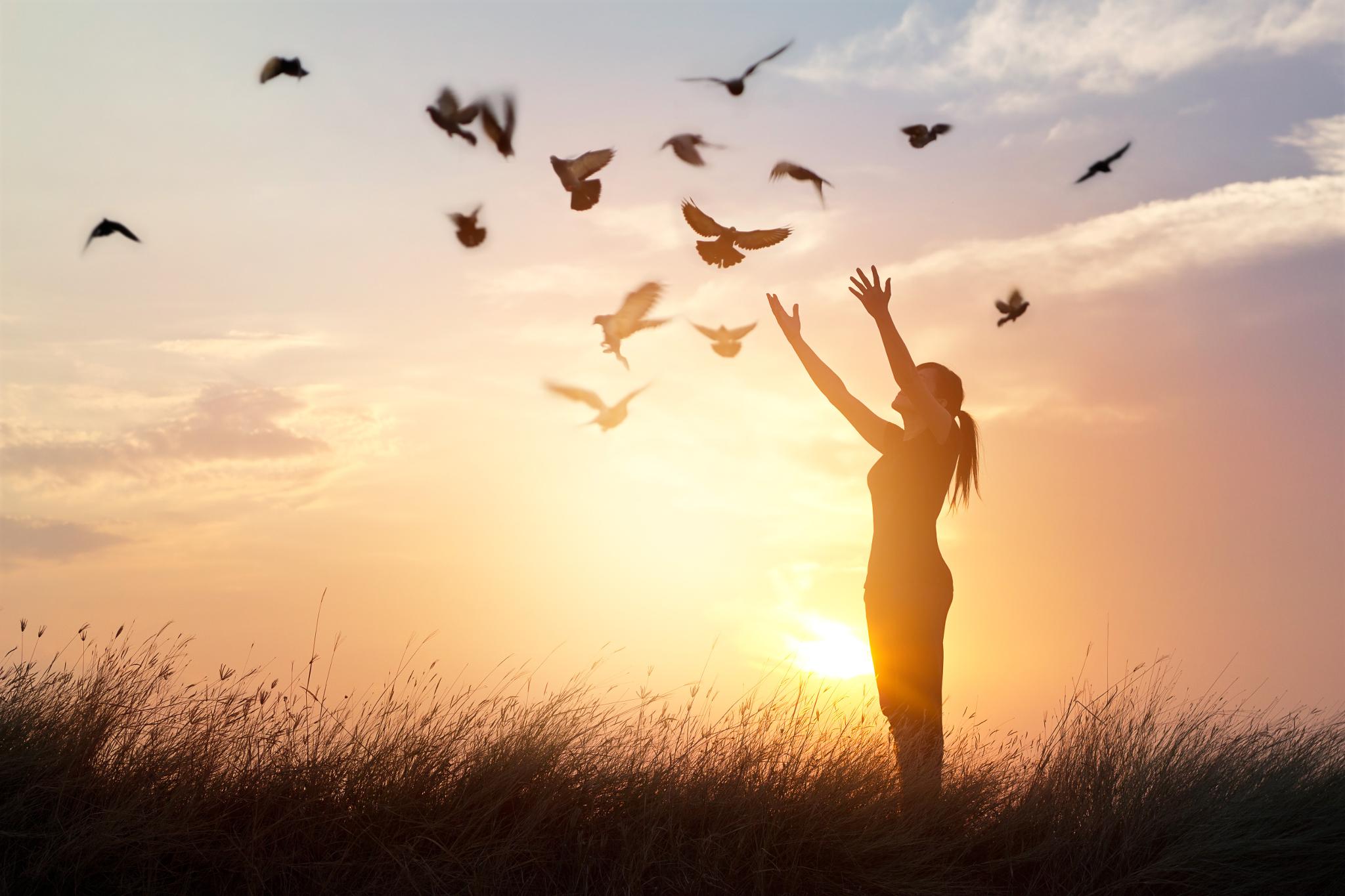 (Book #1 in the First Responders trilogy)
Where is God in the midst of tragedy?

Stephanie Williams and Sam Kendrick may be neighbors, but neither is sure they want any kind of relationship with the other - or with God.
Stephanie is angry at God over His failure to protect her from an assault that almost killed her. Where was the divine protection she had been told was hers as a child of God? Where exactly was He that night?
Sam has turned away from God in the aftermath of a tragic accident that took the life of his best friend. And he wants to know why the Almighty left him alive to suffer the nightmares and flashbacks.
Stephanie's sister, a teenager with pronounced matchmaking tendencies, is determined to see them heal - together. As these two wounded souls begin to find their way into each others' hearts, can they also learn to trust again in the One who loves them both?



a young adult novella...



















Other than their looks, cousins Connie Sherman and Shellie Cochrane have nothing in common. They don't like each other. They don't try to get along. And they never, ever like the same boys.


Until Dave Barbour - and he has eyes for only one of them. Now their unfriendly rivalry is about to crash head-first into the California high desert town of Yucca Valley.


Because hell has no fury like a cousin scorned.








order your copies at amazon.com/author/deborahlyn
(and please feel free to leave a review!)


Coming later in 2018:
Wednesday's Child
(Book #2 in the First Responders trilogy)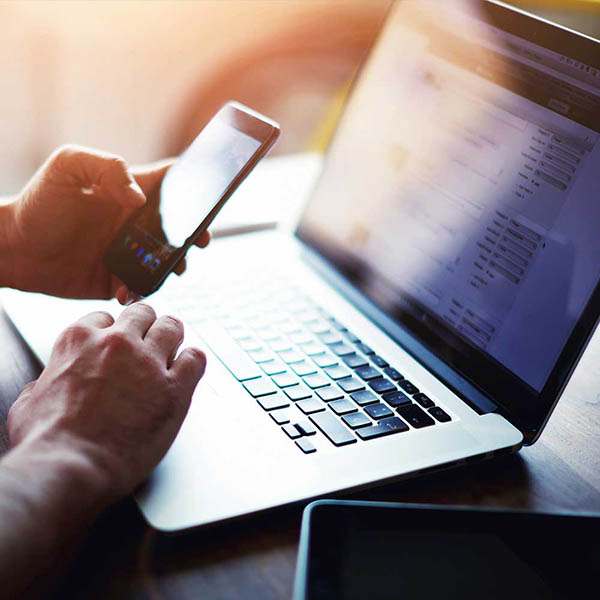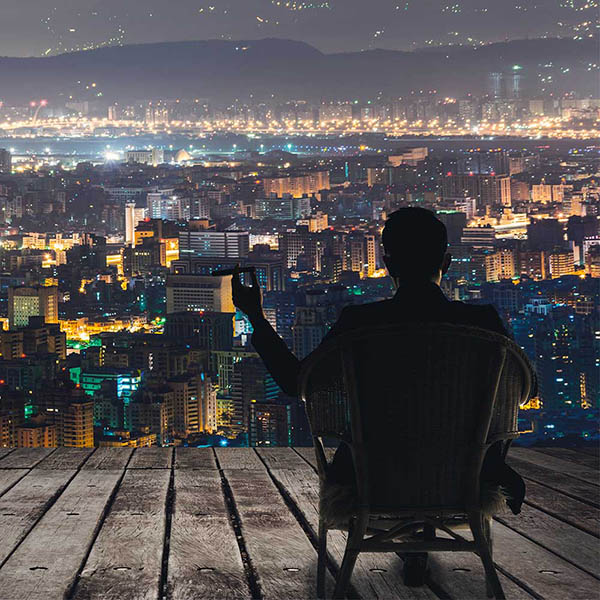 What readers are saying about Prodigal Hearts...
I read Prodigal Hearts and found a novel that is both engaging and well-written.
It flows nicely and I never found myself stumbling along at any point
or feeling like I was laboring to follow the narrative or dialog.
The story is one of redemption and reconciliation, as well as a kind of coming of age
for the main character as she begins a new life in a new place among new people,
leaving behind a trail of abuse and abandonment.
The characters are familiar, but not simple or boring.
BO SALISBURY
author, Good Mister Baxter
Prodigal Hearts is a captivating and compelling story that will leave you satisfied.
In this well-written fiction, brokenness can leave us hopeless, but Deborah shows God's grace
will bring sweetness of life to full bloom even after tragedy strikes.
With her keen writing ability, she'll keep pulling you back for more.
MERRY S. STREETER
author, Lolly's Fish Tale: When She Meets a Bully Face to Face
I rarely take time to read, but when I started reading this book I didn't want to put it down.
Finished it in 2 days. Really enjoyed it.
Would you like to receive email alerts and updates about works in progress?
Have comments or a question you'd like to ask?
I'd love to hear from you!
Fill in the information below, and I'll get back to you as soon as I can.